Announcing Summer Tango Experience 2022!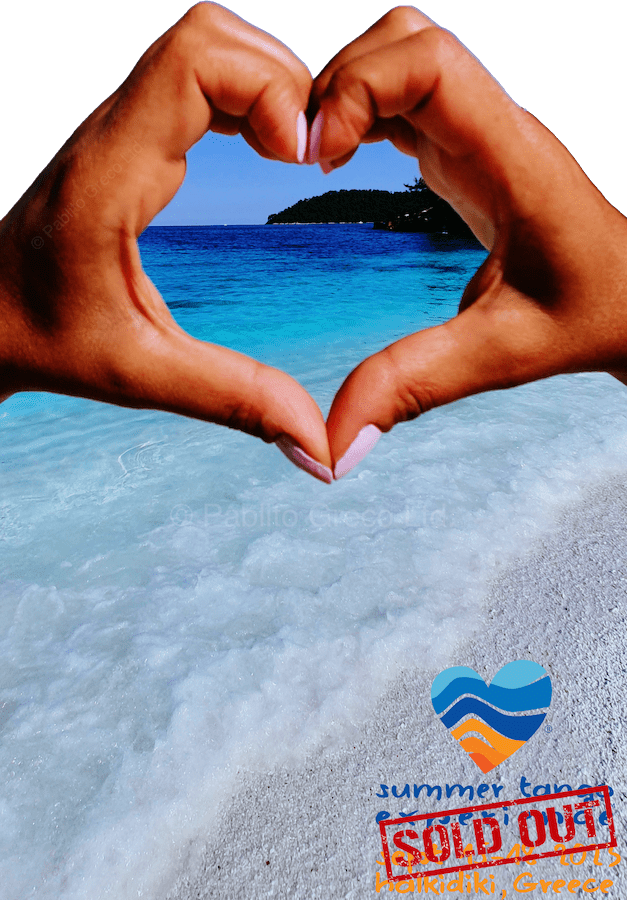 Hello tango friend! We have news for you!
Our Summer Tango Experience 2021 is sold-out (180 paid participants in 3 months). Yet, we believe that the global situation is not ready for such type of gatherings. Regulations change the last minute. There are also many unanswered questions and a lot of doubt. That's why we decided to transfer the 2021 celebration to 2022.
Refunds are ready, together with an email that gives you options. 👍🏽
2022 will be the year for Summer Tango Experience. We are extremely optimistic and excited! We are so happy about it that we built a brand new website and made the concept much better. 😃
Recap:
See you in 2022
Refunds are ready, with options
New website ready
Click here to find out more: summertangoexperience.com